Some Old Favourites!
I am not an online sales business, I like to see everyone and their outfits as I enjoy the whole process.  I have so many images from photoshoots and customers, but have decided to share a few of my favourites to let you know where I find the most inspiration…… I am a fairly classic girl, love the style and elegance from the past when we really excelled in millinery.  This is a cap made with white fur felt, very 60′s.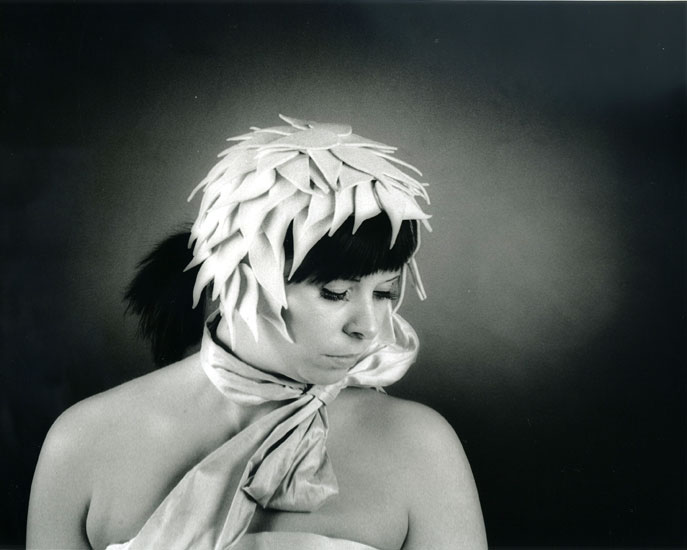 And this, a long time favourite little percher I often recreate using two blocks (from 1948) which I aquired from my first teacher, Ann Bennett;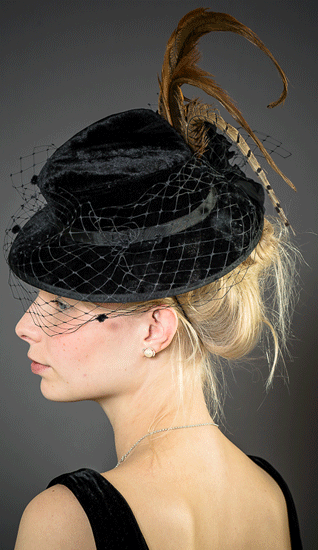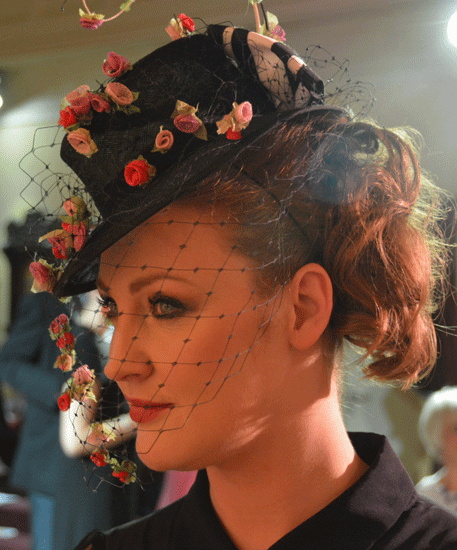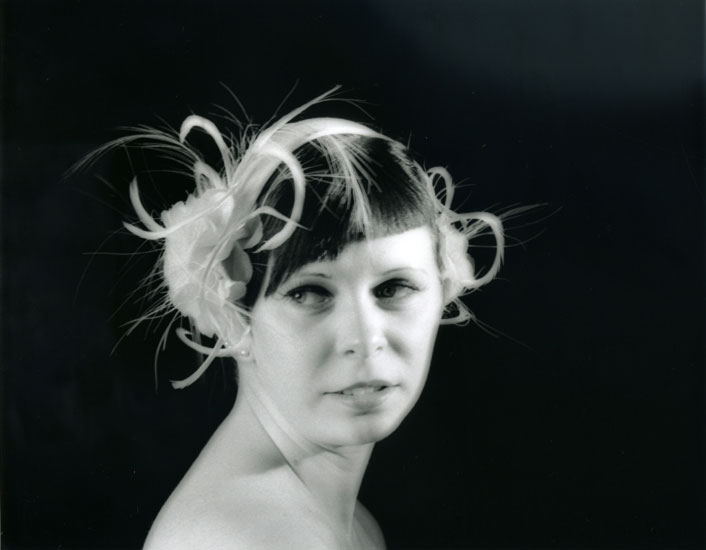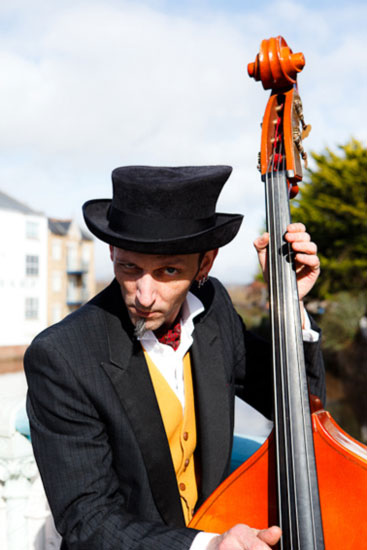 These are just a few of my favourites from my past, the blog will be more useful for seeing my current flights of fancy!
I should credit, and thank, Eva, Natasha and Katherine for modelling , Jack Rose and Andy Jones for photos!